Slide
Podiatry Clinic serving the Midlands & warwickshire
Best Specialist Podiatry Treatment Clinic West Midlands 2021
Biomechanics
Clinic of the
Year 2022
Podiatry Clinic of the Year West Midlands 2021/2022/2023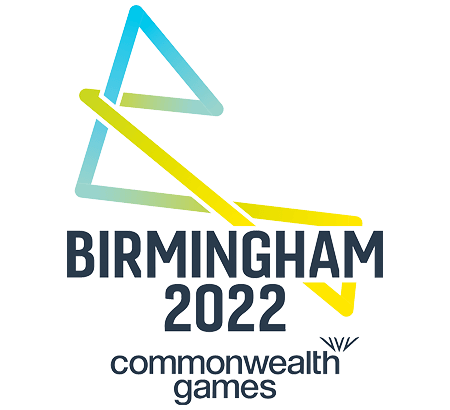 Podiatrist for the Commonwealth Games 2022, Birmingham
Welcome to RS Podiatry Clinic
We are a sports biomechanics clinic offering all aspects of Podiatry care
with a particular focus on the treatment of musculoskeletal foot & ankle conditions. 

Specialists in 3D running biomechanics analysis, running related injuries, 3D-printed Phits orthotics and gait analysis for patients of all abilities
Musculoskeletal
consultation & assessment
An in-depth initial consultation for foot or lower-limb related pain (includes use of RS Footscan as required). 
3D-Biomechanics
Analysis & Musculoskeletal Testing
Motion capture technology for the everyday runner
Treat injuries Move better Run faster!
Looking after ingrown toe nails, corns and hard skin is key, particularly as they become painful.
Data from Footscan force & pressure analysis used to design the latest & most accurate 3D-printed orthotics
Rapid results in pain, swelling and inflammation reduction,  improves healing time. Great for soft tissue injuries, nerve issues, arthritis and more. 
Shockwave Therapy
Service
Encourages the body's natural healing process.
A fantastic non-invasive treatment which reduces pain in tendons, soft tissues, bone and more.
Joint and soft tissue injections to treat a range of painful chronic conditions associated with muscles, joints, nerves and more.
Cost-effective rehab
packages to suit individual needs.
A highly effective verruca treatment usually requiring only one session.


Early/late appointments available
Passionate about our work